Ingenuity Builds Dreams,Steady for Far-Reaching
To provide high-quality product and service for customer, To create sustainable wealth and value for the society.
The Hao-Run Group founded in the October of 2003.has a registered capital of 80 million yuan, it is the 1st restructuring and diversion enterprise of Sinopec Changling Refining and Chemical Company and the high-tech enterprise specializes in research and development,manufacturing and service of petrochemical,industrial real estate, new energy photovoltaic solar cells and modules and EPC power station construction.
The Hao-Run Group has 1 branch and 4 subsidiaries,the group is headquartered in the state-level of Changsha Economic and Technological Development Zone, covering an area of more than 60 acres and with the total floor area of 30,000 square meters.The petrochemical manufacturing base located in the factory of Changling Refining and Chemical company in Yunxi district,Yueyang city,with an area of 80 acres and a floor area of 35,000 square meters.
In the past 20 years,The Hao-Run Group has been mainly committed to the research and development, production and sales of the 3 refinery for oil chemical refining . The group currently owns 142 registered patents and more than 10 patent-pending.Equipped with the professional technology, dozens of excellent production machines,the refined management and after-sales service systems and has more than 10 types of oil chemical refining, with an annual output of 100,000 tons.It is with good reputation and has been widely used in more than 30 markets: Sinopec, PetroChina, CNOOC,some local refineries and worldwide.

Date of Establishment

Registered Capital

National Patent

Indusrial Park

Petrochemical Base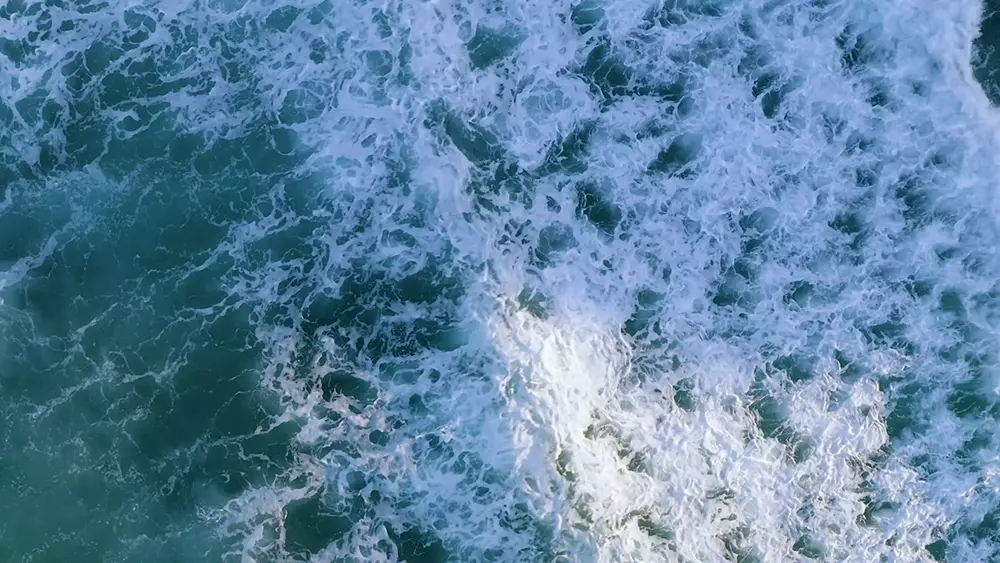 Build The Solar Energy New Industrial Park
The Hao-Run Group set up The Hao-Run Research Institute and carry out industry-university-research cooperations with the Chinese Academy of Sciences, Tsinghua University, Nanjing University and other well-known universities , Committed to the development of cutting-edge technology in the photovoltaic solar field. The group will invest 500 million yuan to build 1GW TOPCon solar photovoltaic cell production line, 250MW perovskite solar cell production line,
and 2GW photovoltaic module automatic production line in the year of 2023-2024, the new subsidiary energy company is expected to reach an annual output value of 3 billion yuan and tax payment of more than 100 million yuan.
---







Group Core Values
Sincerity and Efficiency, Integrity and Dedication, Pioneering and Innovation

Group Vision
To build a century-old green energy benchmark enterprise

Group Mission
To make customers more satisfied, To higher the employees happiness

Group Core Values
Sincerity and Efficiency, Integrity and Dedication, Pioneering and Innovation

Group Vision
To build a century-old green energy benchmark enterprise

Group Mission
To make customers more satisfied, To higher the employees happiness