Rooting For Creative,Advance With Times
ontinuous Innovation, Leads to the Progress
TECHNOLOGICAL INNOVATION
Constantly seeking innovation, with research and development at the heart of corporate growth
Scientific Research
Since its establishment, Haorun Group has adhered to the road combining "production, education and research", and has taken technology research and development and personnel training as the development goals of the company.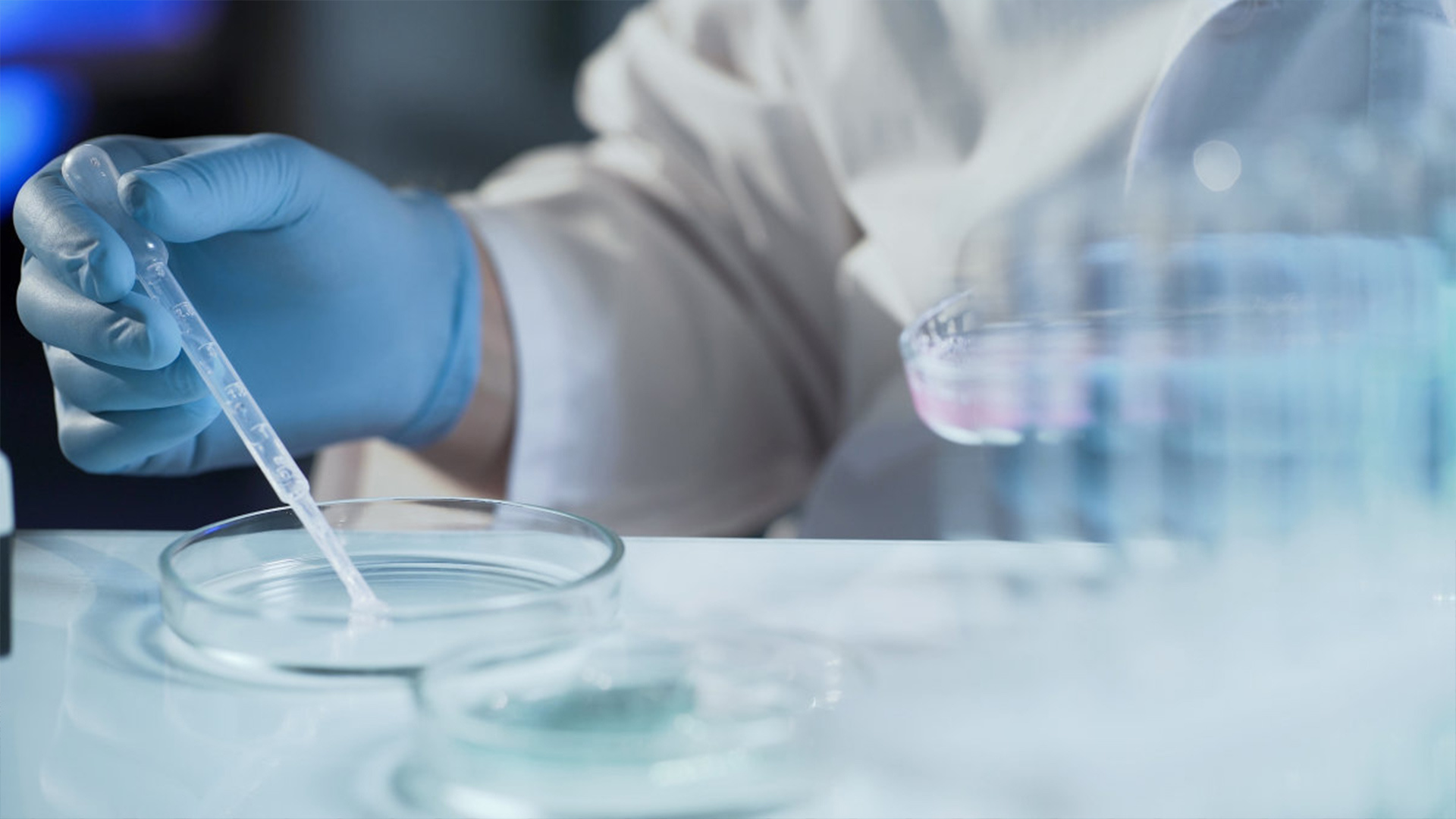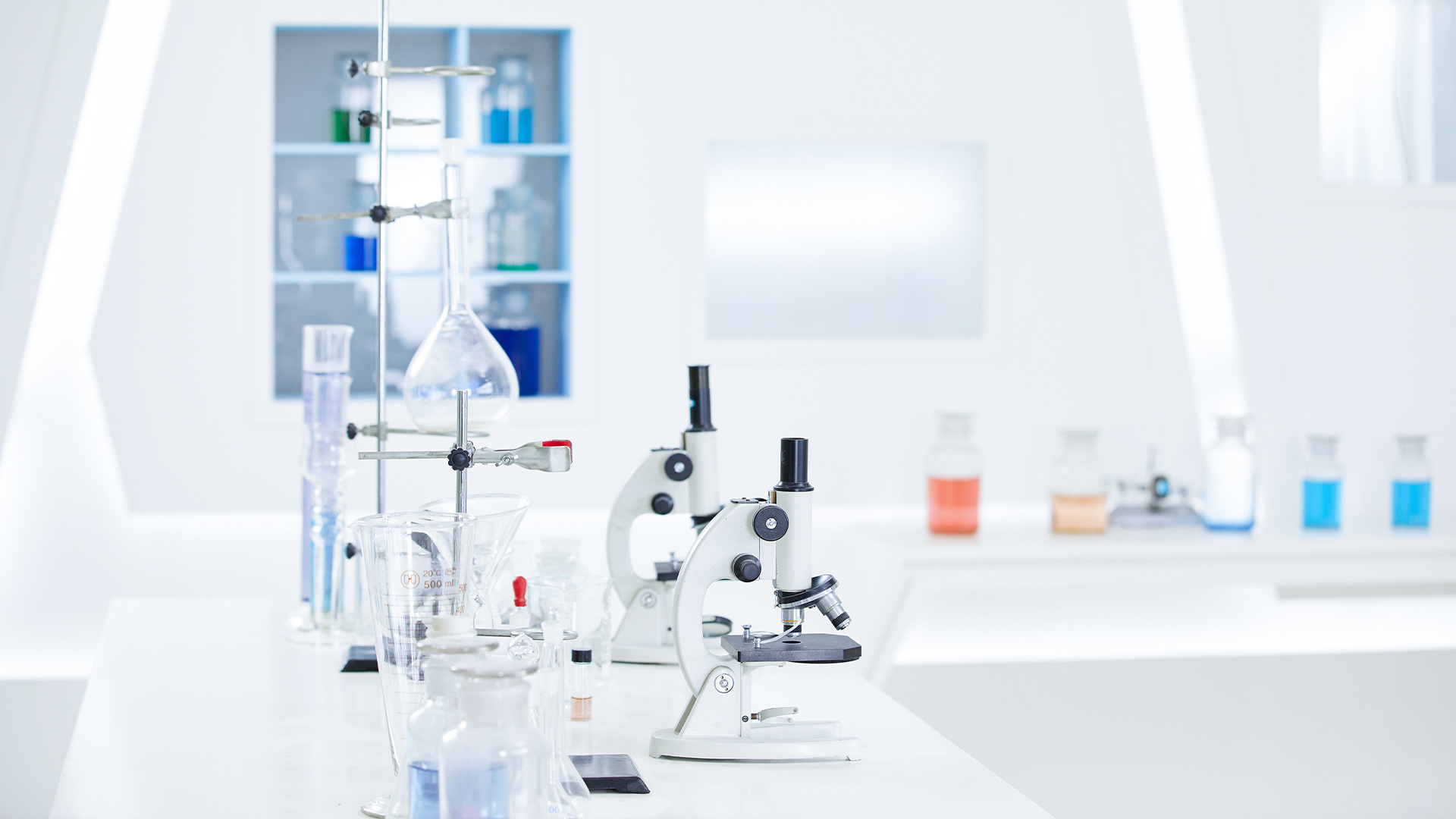 Professional R&D Environment
In order to improve R&D efficiency, build an efficient R&D management system, improve R&D methodology, technology and business decision review and assessment incentive system, Haorun Group has established a special R&D technology center, and won the title of "Hunan Province Recognized Enterprise Technology Center" in 2017,The laboratory is equipped with a full set of professional devices for petrochemical products and photovoltaic products,And set up a multiple testing system which is combined with instrument testing and chemical testing. The advanced testing devices and systems help us to maintain the continuous innovatio
Extensive Technological Reserves
Haorun Technology adheres to independent innovation and vigorously develops core technologies with independent intellectual property rights.
After years of development, the company has a strong independent research and development capabilities, the company has achieved remarkable research results in new product development and new process transformation.
The 3 agents of oil refining and the new energy vehicle lithium-ion battery material project have successively undertaken more than 10 major scientific and technological projects such as the national "863" plan project, the national innovation fund project, the national energy conservation and environmental protection clean production demonstration project, registered 42 patents, and applied for research projects every year, obtained the high-tech enterprise certificate, Hunan new material enterprise,The "little giant" plan enterprise, Changsha innovative unit and other honorary certificates and titles, and achieved a series of excellent results, and the technical foundation has been continuously consolidated.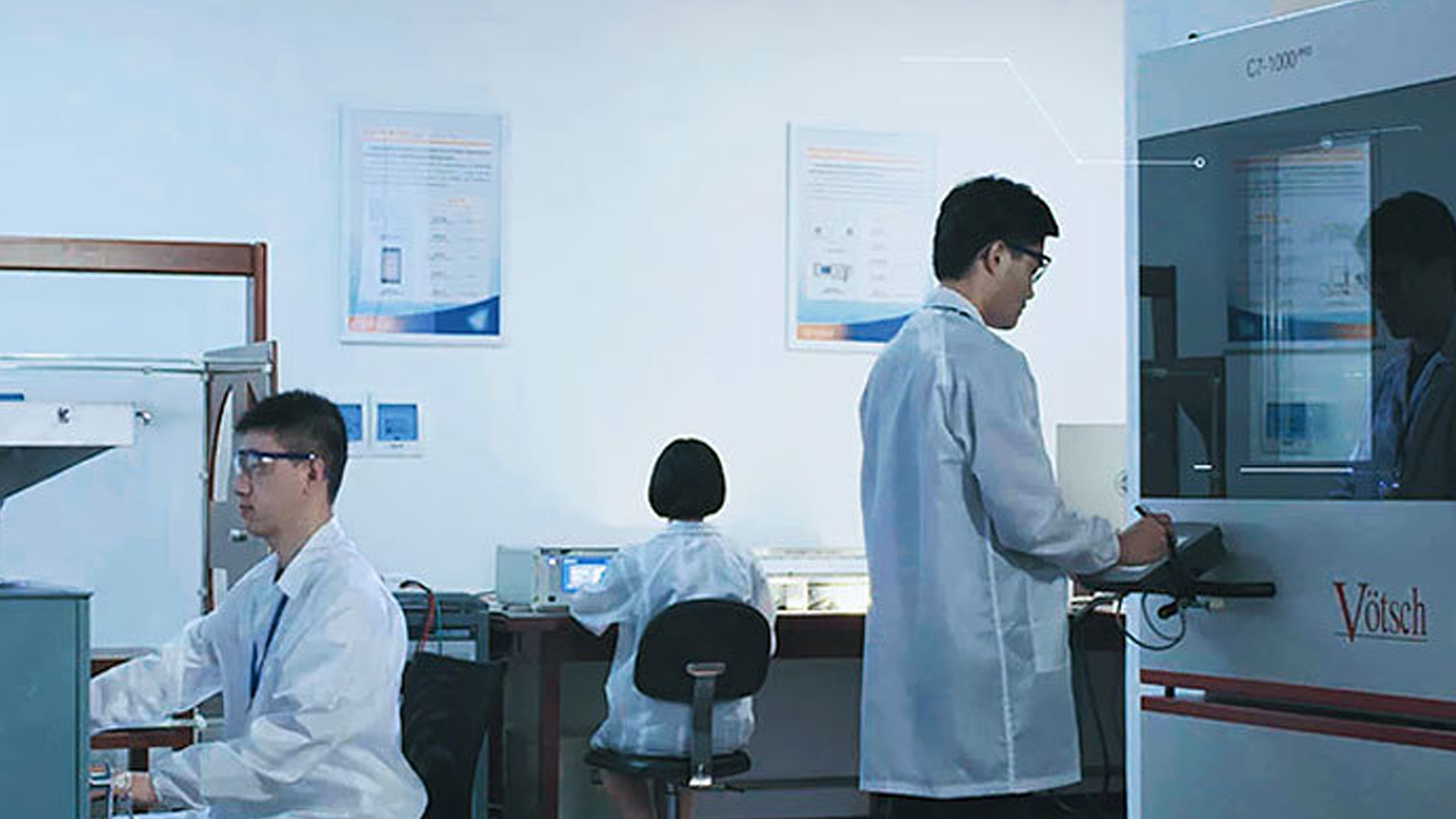 Expert R&D Team
The company has a group of senior R & D experts , with rich experience in the field of testing and assembly. The company's core technical workers have more than 10 years of working experience in the chemical industry and photovoltaic new energy industry. There are 3 senior engineers, 6 intermediate engineers, more than 30 professional and technical engineers, more than 90% of the workers with college degree or above, and the high-quality and efficient R & D team builds a good foundation for the company's continuous innovation.